The world is finding an amazing number of uses for Shipping Containers, with self storage one of the most popular. Progress Storage offers 10 ft, 20 ft, 25 ft and 40 ft shipping containers for rent in our Chilliwack facility.  All containers are 8 ft wide.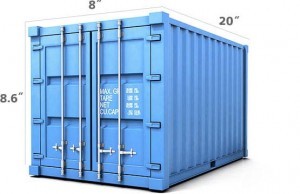 You can store all kinds of things in these big steel boxes.  Organize your storage any way you want and access your stuff on your schedule.  All self storage containers in Chilliwack at Progress Storage offer drive up access.  In many cases, you can even drive cars or equipment into your strong box for secure storage.  You lock it, you keep the key.
Business Storage
Progress Storage caters to businesses. With many years of business to business experience, our team can help with your business storage solutions. Easy access 7 days a week. Simple billing and payment options.  Reasonable cost. Flexible with no long term lease commitments. Common uses of shipping container self storage include: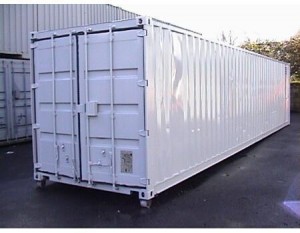 Contractor equipment
Inventory storage
Business records storage
Sample storage
Tool lockup
whatever works for you. If you want to customize your container with shelves or other improvements, let's talk.
Personal Storage
Modern homes often lack the space needed for our lifestyle. Apartments and townhomes just don't offer the basement, garage, or attic space we really want.  Progress Storage can help.  Free up space, declutter your garage, or get space for things you want to keep safe and secure. Do you need…
an extra garage for motorcycles, ATVs or a collector car
storage for sports equipment (especially bulky equipment)
household contents
estate property
enclosed boat storage (in shipping containers)
Click to Check Available Space and Book Online or call 1 (855) 649-9857
We also offer RV parking in the same location.